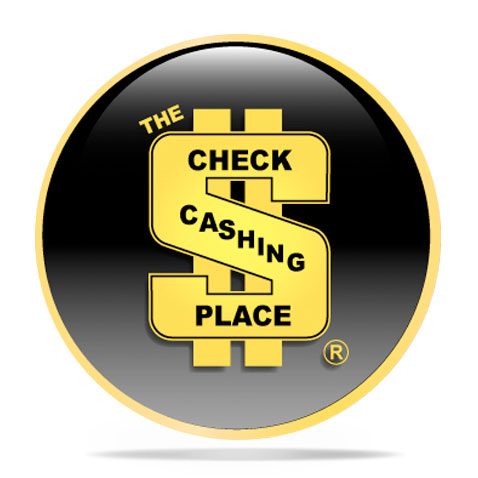 The Check Cashing Place, Inc. has been in business since 1976 and our friendly staff has been doing payday loans since 1997. When you are searching for company to help you with a payday advance make sure to choose someone you can trust. We are a direct payday lender and are licensed by the California Department of Business Oversight in the state of California.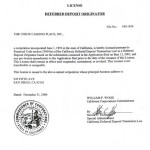 We consider our product, the Hold-A-Check Payday Advance, to be your best bridge until payday. No credit check is required and the approval process only takes a matter of minutes. We pride ourselves on making the application process as quick and efficient as possible. We also aim to be as transparent as possible with regards to fees and payoff dates.
Payday loans are also commonly referred to as payday advances, cash advances, payday advance loans or fast cash loans. No matter what your emergency is, exorbitant overdraft fees from the bank, a last minute bill payment or any other unforeseen expense, The Check Cashing Place is here to help. A payday loan cash advance is a short term advance towards your next paycheck. We give you the cash today and you pay us back the amount plus the fee on your next payday.
Please keep in mind that payday advances should be used for short term needs only, not as a long term financial solution.