The Check Cashing Place, Inc. is a financial service provider serving Southern California. Our motto, "We Do Try Harder" is something we take seriously. We often provide services to customers who have been turned down elsewhere. Come into one of our locations and see what our friendly staff can do to meet your financial needs.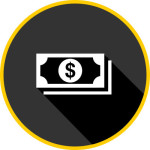 PAYDAY LOANS
A few dollars short until your next payday? We offer the Hold-A-Check cash advance, your bridge until payday. Apply Today! >>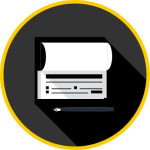 CHECK CASHING
We cash all types of checks and amounts. We offer some of the most competitive rates in the business.
Cash Your Check Today! >>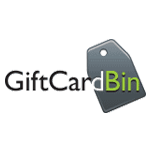 GIFT CARD BIN
Do you have unwanted gift cards or store credits that you would like to turn into cash?
At The Check Cashing Place we now purchase your unwanted gift cards and store credits for cash! f your unwanted cards have a remaining balance of $10.00 or more, bring them in to any one of our locations and we will purchase your cards for cash today! Photo I.D. required, please bring any receipts you have for the cards you wish to sell. For more information, contact us today!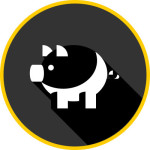 OTHER SERVICES
DMV Registration, Western Union, Notar Public, Wire Money, Bill Pay, Prepaid Debit Cards & Cell Phones, Money Orders, and much more!
With our variety of services that we offer, we can save you from wasting time that you don't have. These are the different services we offer • Vehicle Registration Renewal • Obtain DMV Records and • Registration Transfer. Western Union you have the ability to SEND, RECEIVE or Pay your bills around the world.